Well, if you're shopping my
Poco Dinero Sale
, it can get you A LOT! In addition to all my templates, you can also pick up these cute new albums in the store for...you guessed it...$1!
See them at
my store
. Be sure to check yesterday's post for links to all my $1, $2, and $3 items!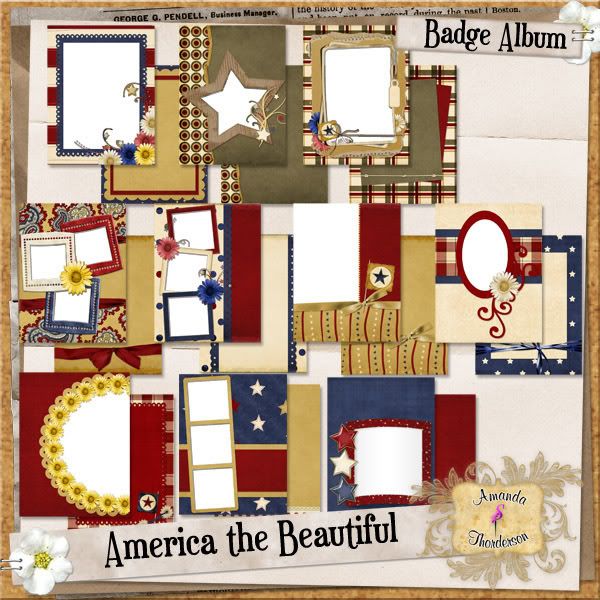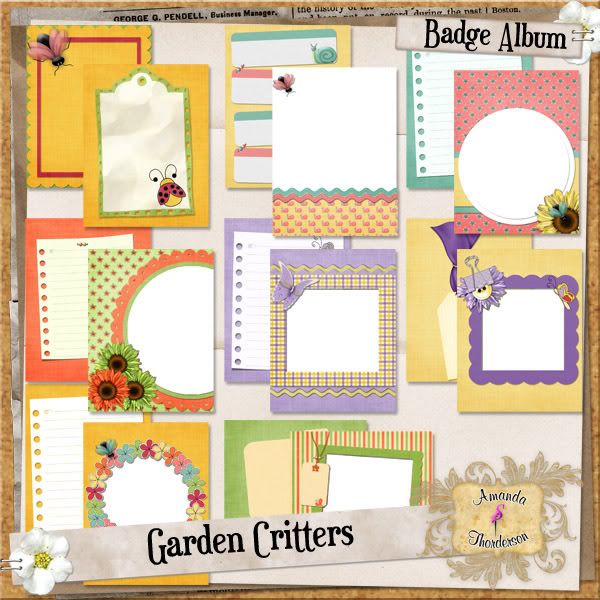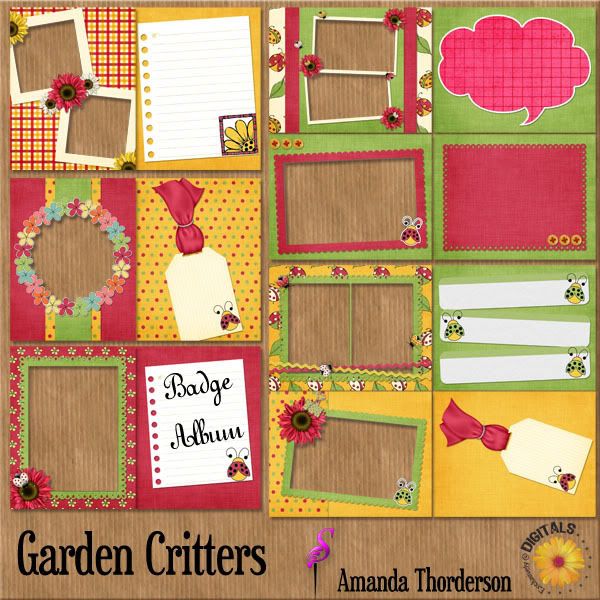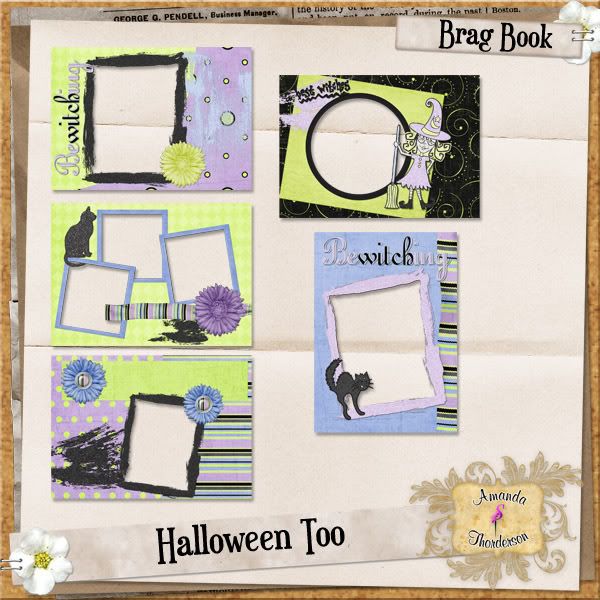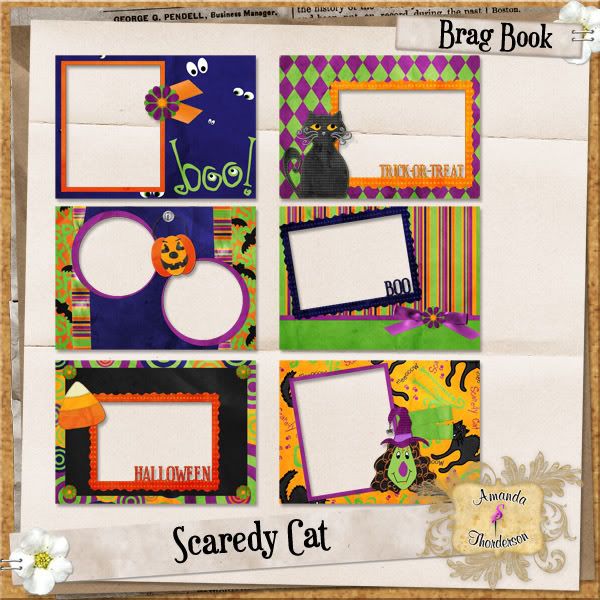 Here's the extra Treasure Hunt Freebie I have for you. You can join the Treasure Hunt at DST. I'll be putting up the recipe cards late tonight. I have to get the baby in bed first!
Download
HERE
or click on preview.