I hope you've enjoyed the
Digitals
birthday bash so far! We're having a great time in the forums, so come on over and join us!
Remember, I've got
my whole store
on sale for
35%-50%
off, so hurry in! While you're there, check out my new kit,
Wild Mood Swings Too
. I love The Cure and this was a nod to their hit in the 80's by the same name!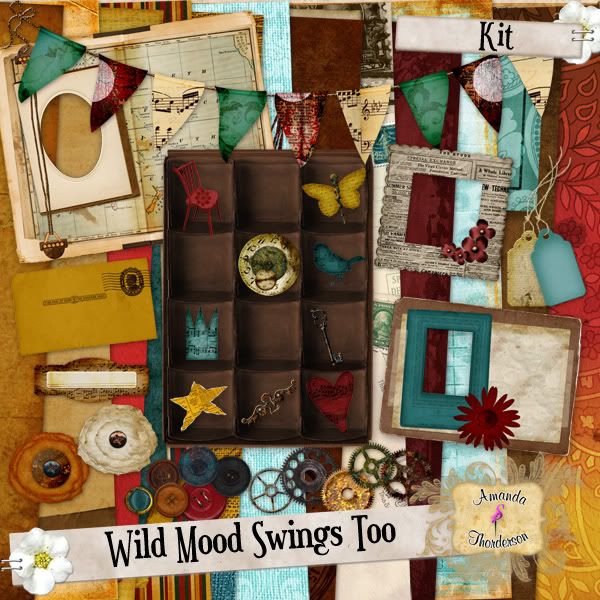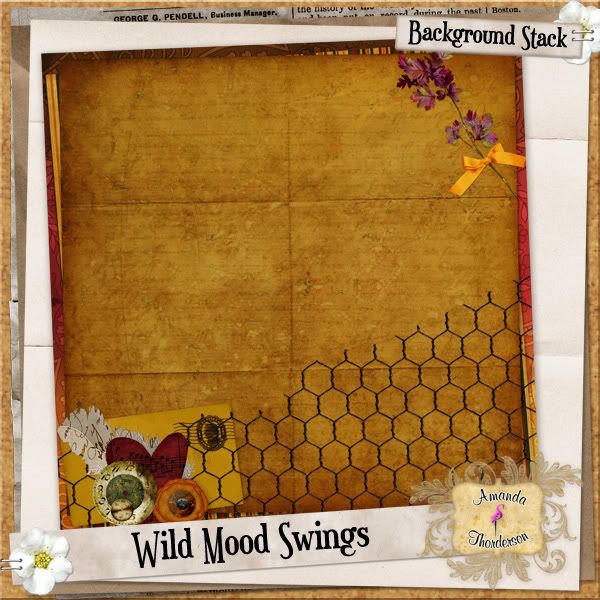 I'm sorry, this download has expired. After the blog train is over, these will be available in the store for purchase!
Be sure to stop by these designers' blogs for more free gifts!