For those of you on the fence about whether or not to purchase my grab bag, I decided to reveal an item each day to show you what a great deal you're getting!
First up, a set of party supplies made with
Citrus Crush
. This set of cupcake wrappers, gift bags, tags, cards, and bag toppers will make your party come alive! After Friday, you'll have to pay $3.99 just for this item alone! If you purchase the grab bag, you're
paying $3 for this PLUS 2 other items!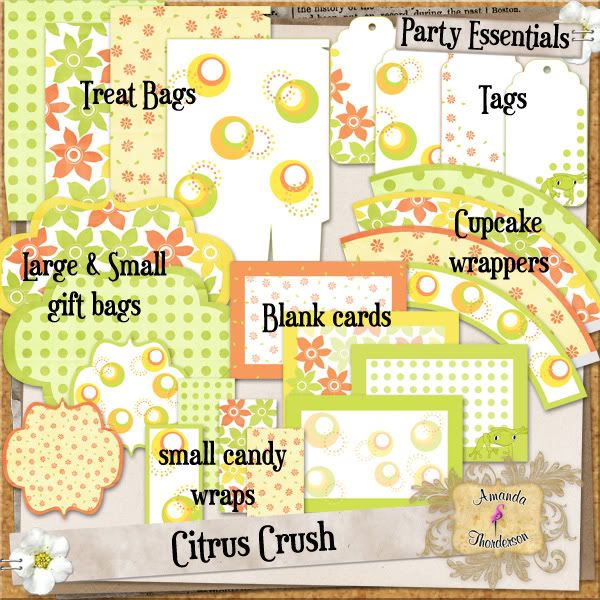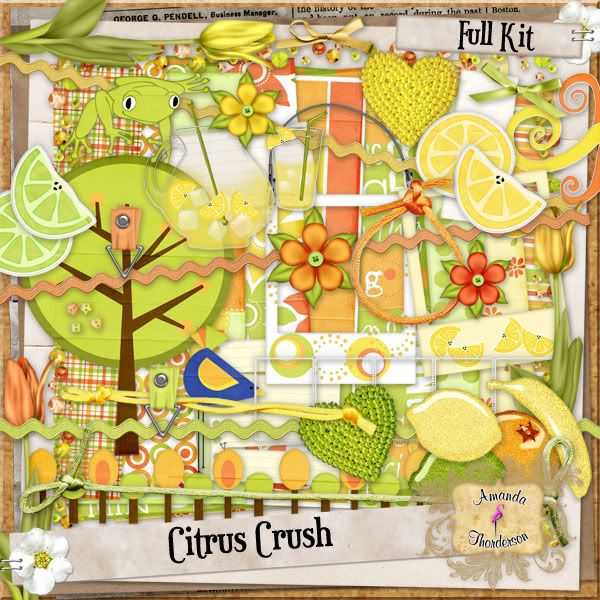 Enough said! (Well, except, remember that this is a digital download, not a physical product. You'll need to print this out at home.)