Our birthday celebration is coming to a close on Friday, so I wanted to give you a sneak peek at
my grab bag
! Remember
it's only $3
, so don't miss this! After Friday, this goes up in the store at regular price--over $15 for the lot.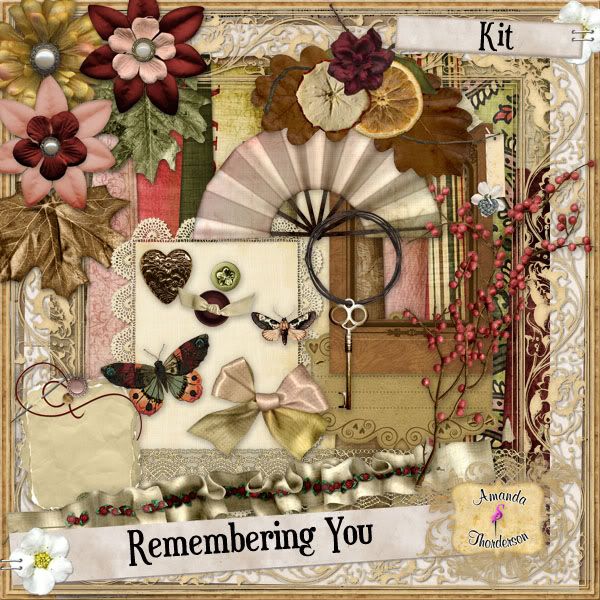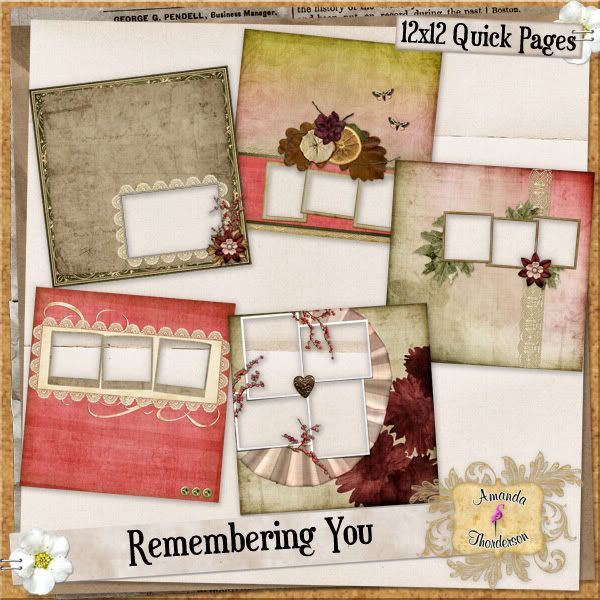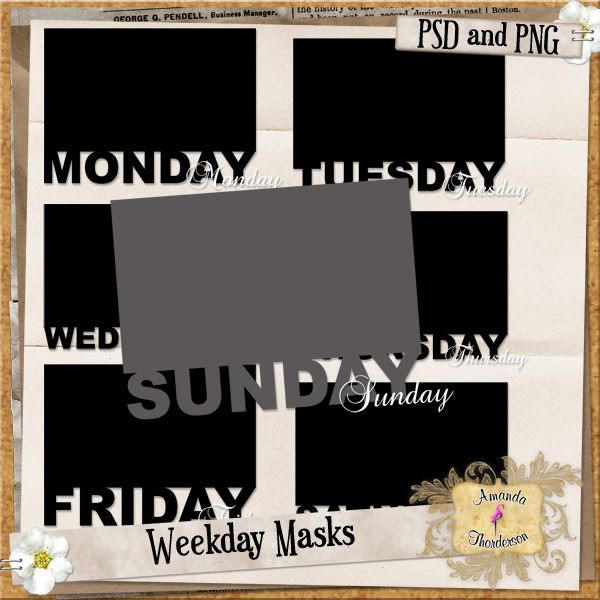 Remember that my store is on sale for
30% off
until Friday as well! You snooze, you lose!
I have a fun new template freebie for you today. This is so versatile, I hope you see all the possibilities that I do. You can use all the grids for photos, you can fill some with paper, you can put a photo over one of the larger grids...the possibilities are endless. What a great way to get a bunch of vacation/365/school photos in one layout!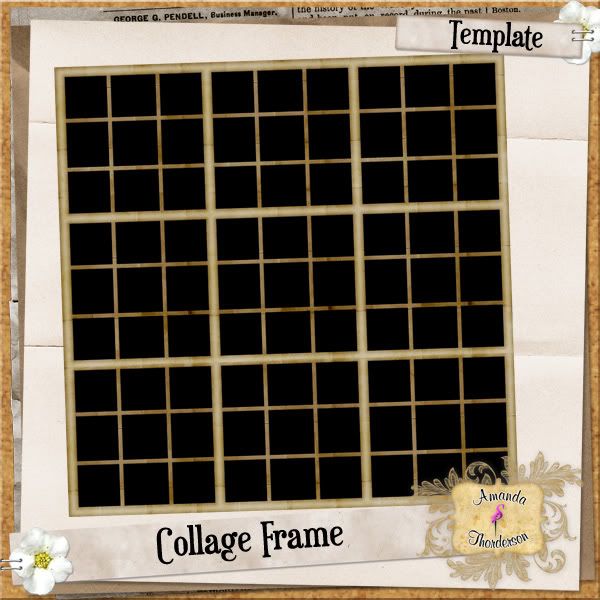 Sorry, this link has expired
This will be in the store, so if you miss part of it, you can get it there. I am sorry, but I am unable to send links to you if you don't get it downloaded. Links will be up for 2 days before I delete them.

Be sure to go to these other blogs for more terrific gifts!!


**
Lynn Griffin:
http://lynns-scrap-attic.blogspot.com/
**
DeDe Smith:
http://designzbydede.blogspot.com/
**
Amanda Thorderson:
http://flamingo-amanda.blogspot.com/
**
Scrap4Brains:
http://scrap4brains.blogspot.com/
**
Silvia Romeo:
http://www.silviaromeo.blogspot.com/
**
Juliana Gordon
http://www.julianablogs.com/
**
Karla (Lifesong Kreations):
http://lifesongkreations.blogspot.com/
**
Dreamer Paula:
http://designsbydreamerpaula.blogspot.com/
**
Alessandra Designs:
http://www.alessandradesigns.blogspot.com/
**
Nicole Viars: It's
http://nicoleviars.typepad.com/
**
Maddy Fernandez:
http://oilnwine.blogspot.com
**
Kathryn Estry:
http://kathrynsdigitaldesigns.blogspot.com/
Hazel Olive Designs:
http://www.hazelolivedesigns.com/
Kristmess:
http://kristmessdesigns.blogspot.com/
Shawn Walter:
http://csuramsrule.blogspot.com/
Sarah Meyer (SarahB Designs):
http://blog.sarahbdesigns.net/
Elka Romero:
http://elkaromero.com/
Nini's Notions:
http://www.ninisnews.blogspot.com/
Beth Rimmer:
http://www.bethscreativechaos.blogspot.com/
Cyndi Wetmiller/Wetfish designs:
http://www.wetfishscraps.blogspot.com
Joyce de Jonge:
http://joycedejongescrapbookdesigns.blogspot.com/
**These designers are offering a new gift for each day of the celebration! Be sure to check back with them every day!