Join me at Digitals TONIGHT for a special birthday celebration calendar chat! I'll have an attendance bonus for all attendees, PLUS I'll be giving out TONS of prizes!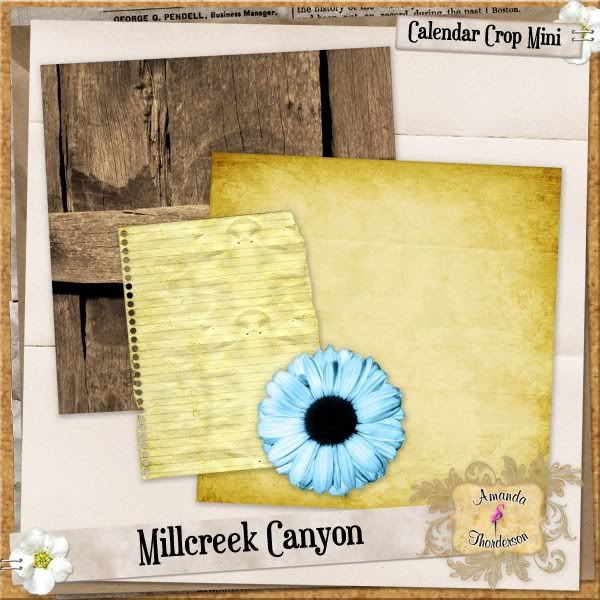 I've also posted the calendar challenge for you. You can get this great mini kit FREE to use in making your calendar.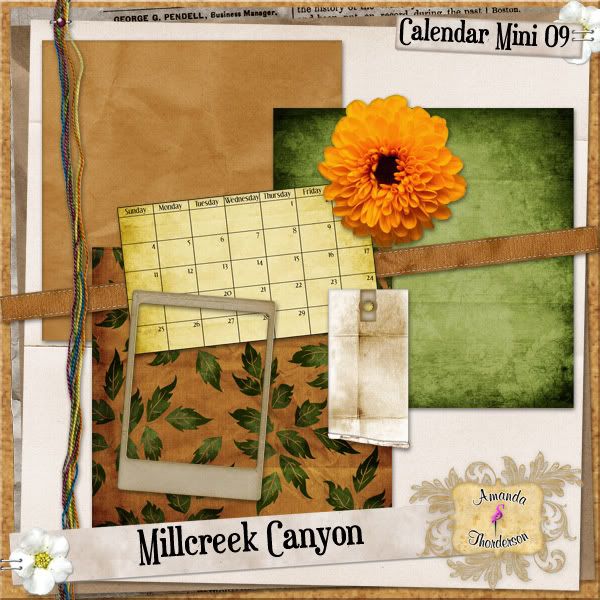 Mini kit coordinates with my beautiful kit, Millcreek Canyon. Be sure to check out the Add on in the store as well. Millcreek Canyon is on sale for only $3 this month! Get it at this great price!