My newest kit is
Summer Cottage
and I think you'll adore it--especially the price! It is on sale this month for
only $3
!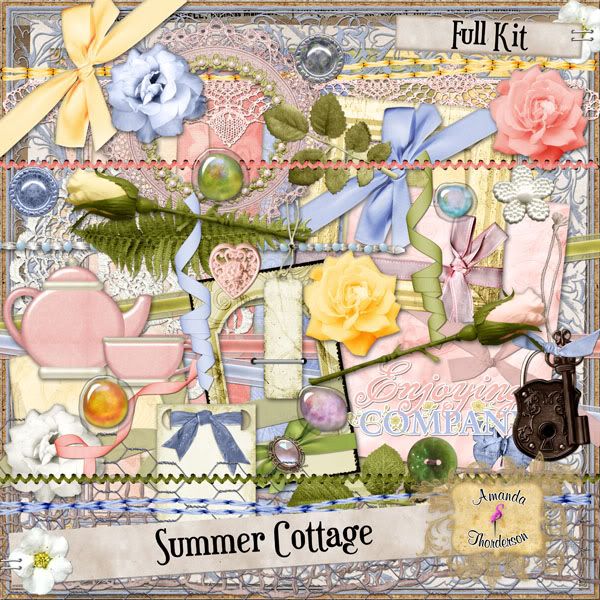 I've also put some
Summer Cottage
quick pages in the store and they are on sale for 30% off for the rest of the month!
This layout is my daughter and niece getting all dramatic with my sister's costumes! I think the photo's great!
I've made the layout into a quick page for you so you can test drive the kit. Enjoy!
Download
HERE
or click on preview.