Welcome to the
Digitals
Christmas in July Blog Train. For the next 12 days, I will be giving out a page a day of this great 4x6 Calendar for 2010. This is a perfect Christmas gift and you'll get it
FREE
if you visit my blog every day!
Remember,
my whole store
is on sale too!
Today's page coordinates with my "
Snowbird
" Collection. You can pick it up for 30% off! Hurry in!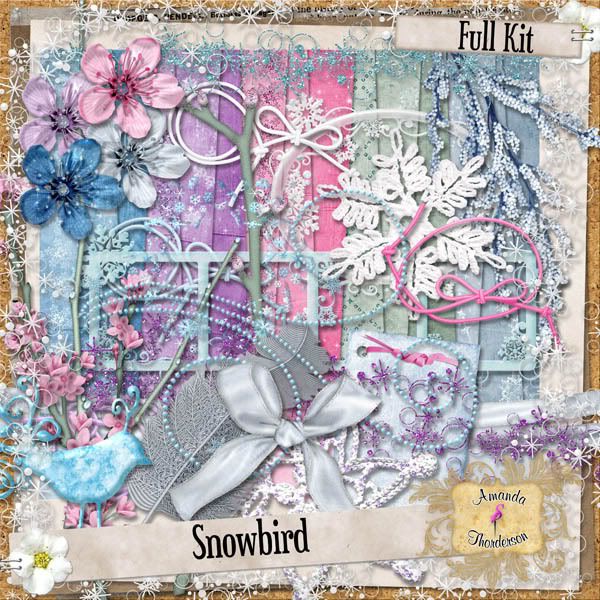 Today's freebie
Sorry, this link has expired.
(This download will only be available for
24 hours
. Please check back every day for a new download. If you miss one, you'll be able to purchase the complete album when the blog train is over.)
Be sure to visit these other Blog Train Participants!
Juliana Gordon:
http://julianablogs.com/
Paula Yagisawa:
http://designsbydreamerpaula.blogspot.com/
Amanda Thorderson:
http://flamingo-amanda.blogspot.com/
Maddy Fernandez:
http://oilnwine.blogspot.com
Sophia Davies:
http://sophiadaviesdesigns.com
Shawn Walter:
http://csuramsrule.blogspot.com/
Lifesong Kreations:
http://lifesongkreations.com
Silvia Romeo:
http://www.silviaromeo.blogspot.com/
DeDe Smith:
http://designzbydede.blogspot.com
Katie Mann:
http://katiemann.blogspot.com
Nini's Notions:
http://ninisnews.blogspot.com
Georgia Oliver:
http://dreamsinkdesigns.blogspot.com/
Spellweaver:
http://dizzyb13.blogspot.com
Diana Burton:
http://www.dbdesigns.digitalscrapbookpages.com/
Kathryn Estry:
http://kathrynsdigitaldesigns.blogspot.com/
Kristmess:
http://www.kristmessdesigns.blogspot.com/
Beth Rimmer:
http://www.bethscreativechaos.blogspot.com/
Alessandra Designs:
http://www.alessandradesigns.blogspot.com/
Sarah Meyer:
http://blog.sarahbdesigns.net/